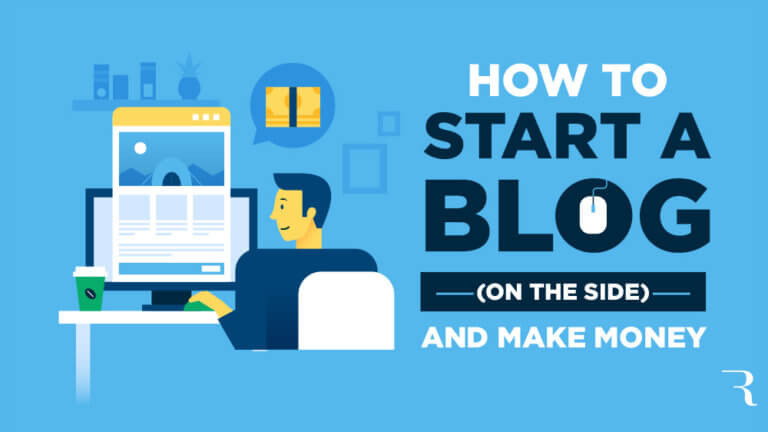 Are you interested in sharing your knowledge with the world, but don't know where to start? Then keep reading.
In the digital era, content marketing is becoming increasingly more important. It's not enough to just create high-quality products anymore – you need to constantly create additional value for your customers by producing engaging, educational materials that give them something of interest.
So, how do you write blog posts that your customers will enjoy? Here are a few tips:
8 Expert Tips For Writing Engaging Blog Posts for Your Audience
1. Find the right tone of voice for your audience
Studies have shown that using a casual tone of voice can make your audience more engaged. Think about this the next time you read an email from a friend or family member – most likely, it will be written in a way that feels real and natural. You won't see formal language like "due to the fact that" or "in order to."
The same is true for blog posts. When you write in a more informal voice, it feels like you're talking directly to your reader, and they'll be more likely to pay attention. Of course, there are certain industries (like legal or medical) where a more formal tone is appropriate, but for the most part, a simple, conversational tone will do the trick.
2. Consider your reader's perspective
As you write your blog posts, ask yourself this question: "From a customer's point of view, what three things would I want to know about this topic?" In other words, if a friend or family member asked you how to do something related to the topic, what would you tell them?
For example, if your post is about how to install a toilet, you might start by saying something like this: "You'd assume that installing a toilet is fairly straightforward… but I made some rookie mistakes on my last installation. Here's what happened and how you can avoid the same mistakes." By starting off with a personal anecdote, you'll grab your reader's attention and make them feel like they're in on something.
3. Organize content in an outline form
According to research, it's easier for readers to retain information when you use outline form. However, it's important not to get too bogged down in the details of your outlines – just provide a general list of topics and sub-topics that will be included in the post. This is particularly useful if you have a lot of content to cover.
4. Use images, infographics, and videos
Visual content is a great way to engage your readers and make your blog posts more interesting. Plus, it can help you to get your point across more quickly and effectively. If possible, try to use a mix of different types of visual content in your posts. Remember to include a photo credit next to each image – otherwise, readers might think that you're taking images without permission.
5. Make it easy for your readers to share your post
It's great when people spread the word about your blog posts on social media or by emailing them to their friends. However, before trying to increase the visibility of your content, make sure that it's easy for your readers to share. Include social media sharing buttons (like Twitter, Facebook, and Google+) and email buttons on your posts, and make sure that the links are formatted correctly.
6. Proofread and edit your work
No one is perfect, and it's inevitable that you'll make a typo or two while writing your blog posts. However, it's important to ask a friend or colleague (who isn't familiar with the topic) to proofread each post for spelling and grammar mistakes before you publish it.
It might surprise you, but readers report that typos and grammatical errors bother them even more than the actual content of a post – perhaps because they're things that can easily be fixed. So, even if you write an interesting blog post with valuable information, readers may not stay long enough to see it if there are too many mistakes!
7. Use blog writing services
If you're struggling to come up with ideas for blog posts or find that you spend more time editing your work than actually writing it, consider hiring blog writing services. These services can help you to come up with topics, create outlines, and write high-quality content that's ready for publication. Reputable platforms like iWriter, Fiverr, and Zerys all offer options for blog writing services – so you can have professional help with your posts, no matter what your budget is.
8. Include calls-to-action
As you're writing, keep in mind that your readers are here for a reason – they probably want to find out how to do something or learn something new. That's why it's important to include a call-to-action (CTA) in each post, telling your readers what you want them to do next. For example, you might ask them to leave a comment, share the post with their friends, or download a free ebook.
Wrapping up
Blog posts are a great way to share your ideas and expertise with the world, and they can help to improve your website's search engine ranking. By following these tips, you can write blog posts that are both informative and engaging for your readers.
Happy blogging!
(Visited 1 times, 1 visits today)