Pianist and musician Reza Tajbakhsh released the first single track from his new album "Chikology" in 2021.  In this song, he collaborated with famous musicians such as "Dave Weckl" and "John Patitucci."
This album contains nine music tracks and will be released and available in the market in 2024. Other musicians collaborating with him on this album include Bill Evans (saxophone) and Al Di Meola (guitar).
This album is produced in the style of "Latin jazz," according to Reza Tajbakhsh, it is the best track he has ever created.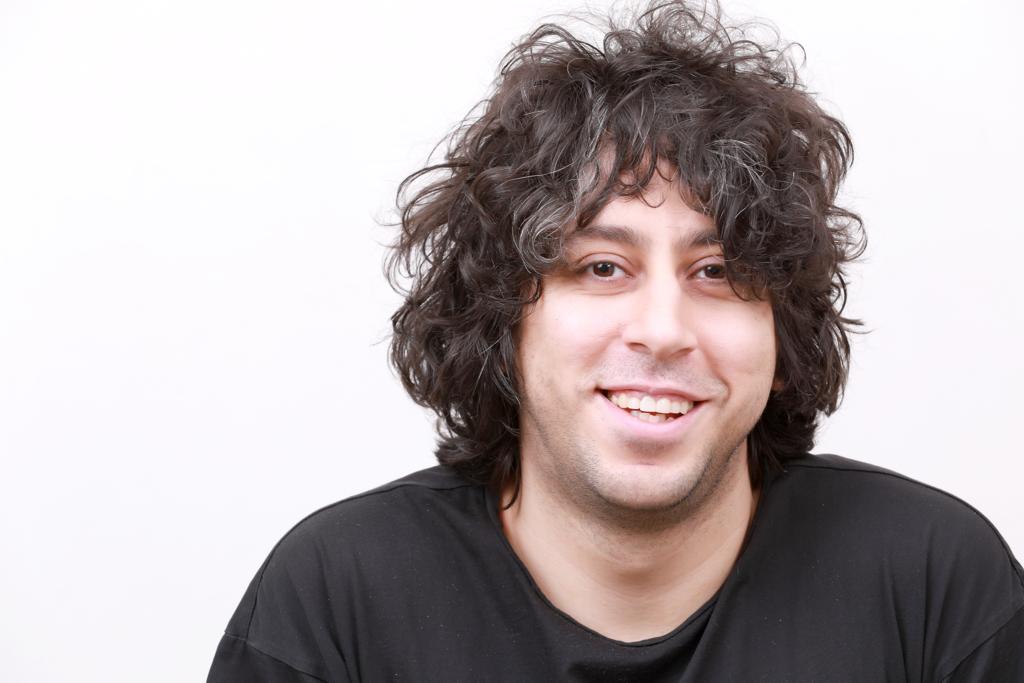 Reza Tajbakhsh says about his album: "I was fortunate to work with famous musicians like Dave and John because they are the pride of the music world."
 Reza Tajbakhsh is a 41-year-old Iranian musician leading many Iranian singers.
In 2021, famous Iranian musician and pianist Reza Tajbakhsh opened one of the largest and most prestigious piano academies in the Middle East called "Yar," along with his friends Amir Motamedi and Yalda Samadi. In this academy, they teach piano to students in different styles with separate teachers.
These teachers' up-to-date knowledge and teaching skills have made the "Yar" academy one of the best of its kind.
Reza Tajbakhsh, the manager of this academy, says: "We did this too late, but I'm glad it finally happened. I can share my experience and knowledge with young pianists." 
This "Yar" academy is currently working with 400 students and is considered one of the most beautiful, luxurious, and accessible piano academies at the international level, located on Fereshteh Street in Tehran. 
About Reza Tajbakhsh
Reza Tajbakhsh was born on the 18th of November 1981 in Tehran. He started his unofficial activity from 1990 playing Piano and in early 2000, he officially entered the Music industry. From 2000, he was Orchestra Leader for the most popular pop singers inside Iran. His main concern in Music is Jazz-Latin and cooperating with his band, which is Called "E-Jazz" he performed several concerts in this genre.
He was the guest artist in the Symphonic orchestra, selected as best Piano Player in 2012 and the Best Pop Music arranger in 2013 and he is Working on his own album now with great international musicians.
To learn more about Reza Tajbakhsh visit: 
https://kurzweil.com/2019/11/20/reza_tajbakhsh/