Bollywood celebrities are loved and adulated by Indians worldwide. The hot Bollywood celebs are regarded as a major source of inspiration and motivation for the fans. Most of the Bollywood stars like to maintain privacy about their personal lives and they always try their best to monitor what they are saying while speaking on the public forum. Most of their interviews are mentored carefully by professionally qualified and experienced PRs. Yet more often than not, Bollywood stars are in news because of their controversial statements in various interviews.
There are many bold Bollywood actors who have come up with numerous confessions and have ended up creating huge controversies. Here are some Bollywood celebrities who have given controversial Bollywood interviews and boosted the TRPs with their interviews.
Kangana Ranaut
Kangana Ranaut, our queen of hearts, seems to have gone through roles reversal and has become Bollywood's latest 'queen of controversies'. She has made several daring revelations right from accusing actor Aditya Pancholi of physically abusing her to gory details of her extramarital affair with actor Hrithik Roshan. She has exposed everybody and has openly and unabashedly discussed her relationships in various interviews. She has no regrets for whatever she has revealed in her interviews and despite many hardships and rough patches in her career, she enjoys being straightforward and has the spirit of a fighter. Her interviews are highly controversial and always go viral. Her most controversial interview so far was an episode in the program 'Aap Ki Adalat'. When the host wanted to know about her alleged affair with Hrithik Roshan, she admitted that she knew clearly the reality of her relationship with actor Hrithik Roshan as apparently, he had told her already that he could not accept their relationship openly in public and that he could not leave his legally wedded wife as his family would not accept that. Kangana apparently told him to leave her if he could not leave his wife. Kangana said in the interview that Hrithik refused to cut off ties with her either.
Sonam Kapoor
Sonam Kapoor who has been regarded as Bollywood's fashionista, is also, quite well-known for shooting her mouth off. She is known for giving candid interviews and coming up with sarcastic remarks and statements. She is not used to mincing her words while speaking about her competitors or co-actors. More often than not, Sonam Kapoor has been condemned and trolled for her views. She has openly criticized Bollywood for being male-dominated. She has condemned Deepika Padukone's stylist while on a show called Koffee with Karan. Sonam Kapur is hugely appreciated for her honesty and her decision to come up always with candid interviews. Her fans wait eagerly for her interviews as they are never boring.               
Shahid Kapoor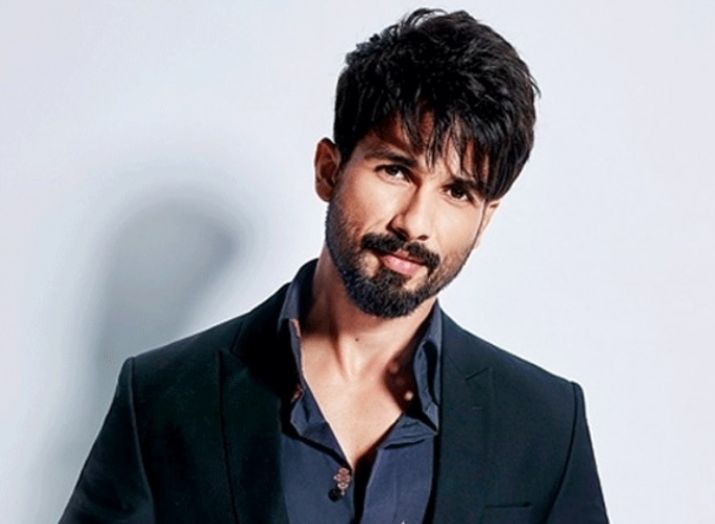 Shahid Kapur has been responsible for coming up with one of the most talked about and controversial interviews. After he broke up with Kareena Kapoor he was being interviewed by a particular TV channel. When he was asked whether he would be working with Kareena Kapoor in future, he simply replied that "If my director wants me to work with a cow or.
Conclusion
We know that with great position and power comes a huge responsibility. So celebrities must think twice before expressing themselves in public. However, it is truly commendable when some actors display their guts and reveal the truth in interviews.